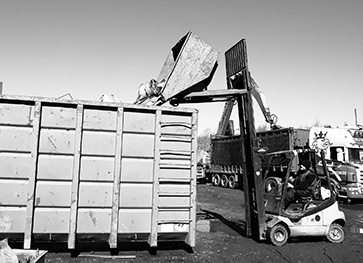 Scrap Collection
Wigan & Southport
We offer a scrap collection service where we will collect any size, any load for free! Whatever you have, we offer a scrap collection as a regular service or a one-off collection. A range of scrap collection services from Artic, Bulk Tipper, Low Loader and skip hire.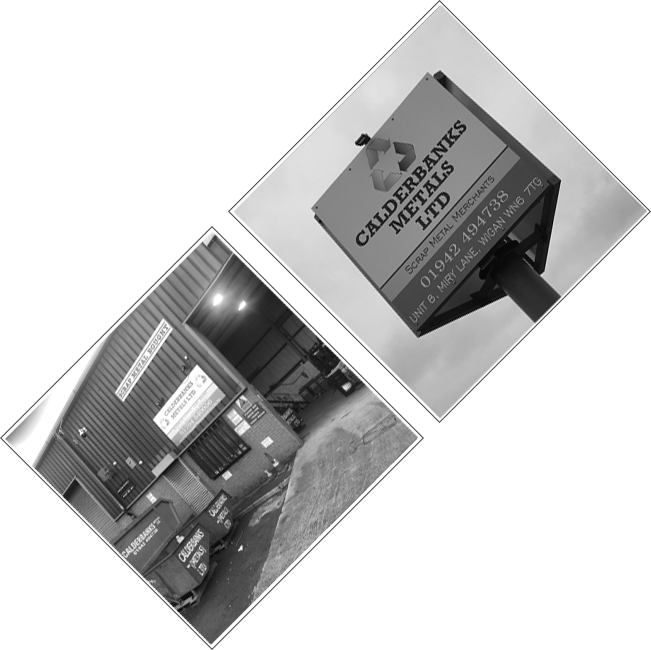 About Us
Calderbank Metals Ltd is owned by the fourth generation owner David Calderbank, the family business was first established over a hundred years ago in 1896, firstly known as Joseph Calderbanks Ltd.
David carried the business on from 1981. David now has three sons who aim to take on the fifth generation in the future.
Scrap metal merchants Fully approved scrap metal merchants
We are both council approved and licensed by the environment agency, allowing customers to visit our site to recycle their scrap metal efficiently.
We also provide a collection service which includes warehouse and factory clearance for large companies such as manufacturing firms and engineering firms. We also have a range of chain skips for hire, by sourcing our markets efficiently we are able to offer our customers the best prices possible.
Exemption licence number: WEX026288
Waste Carriers licence number: CB/DU91239
Why should you choose
Calderbanks Metals Ltd?
Top prices paid and instant payment
Commercial and industrial services
Work and factory clearance
Free scrap metal collection
Large service area
Scrap metal recycling services
Personal and professional service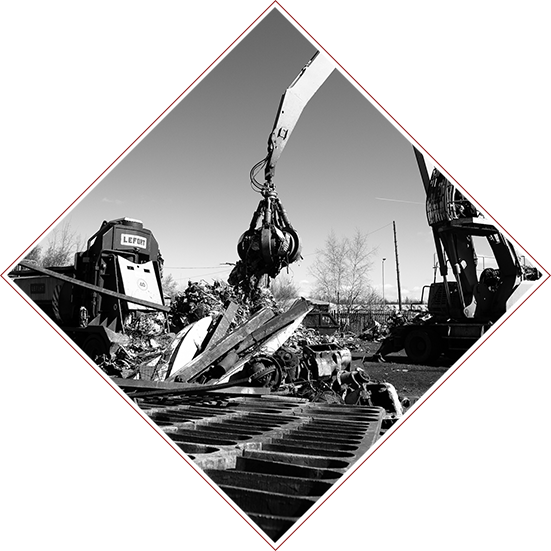 Latest News
Posted on by
For a scrap collection in Wigan the best option is Calderbanks Metals Ltd.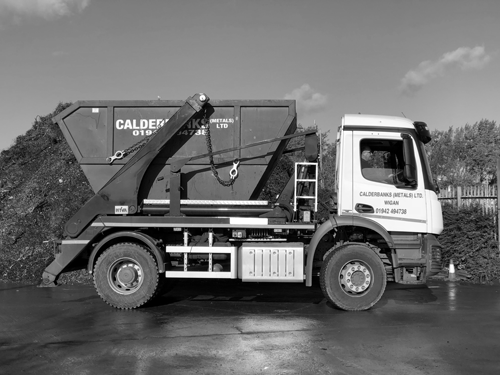 Posted on by
If you are looking for the best scrap metal skip hire in Standish, Calderbanks Metals Ltd has the ideal solution for you.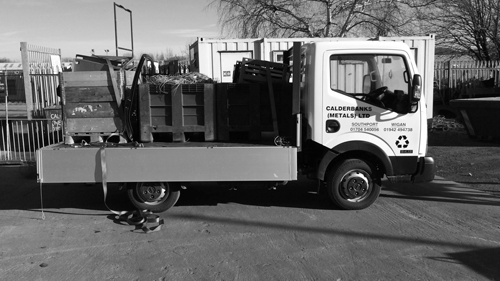 Posted on by
Almost every type of metal is recyclable, and if you are interested in scrap collection in Orrell, Calderbanks Metals Ltd can be of help.
Read More
Contact Us
we'd like to hear from you; talk to us
please don't hesitate to get in touch using the details provided.
Wigan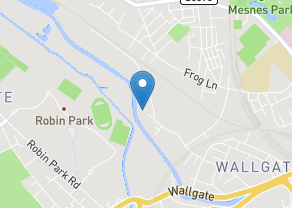 Unit 8 Miry Lane,Wigan
Lancashire
WN6 7TG
01942 494 738
01942 829 730
Southport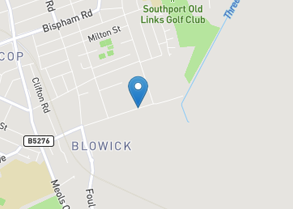 Unit 11 Old Hall Farm Industrial
Estate Crowland Street
Southport
PR9 7RJ
01704 540 056
01942 829 730