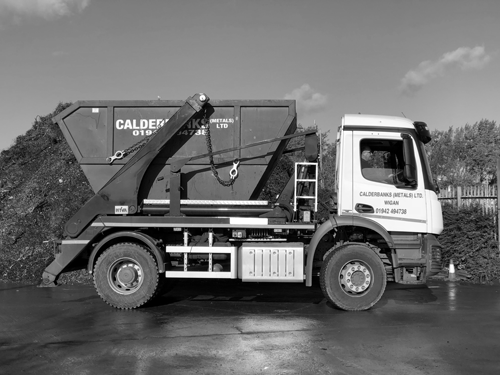 Scrap Metal Skip Hire in Standish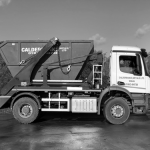 We are your company for scrap metal skip hire in Standish. We cover Wigan and Southport and our reputation for fair prices and customer service is well established, dating back 40 years. Ours is a family owned and operated business so our experience and contacts is lifelong. We are licensed waste haulers and offer scrap metal recycling services. Anyone is free to drop off their scrap metal and receive immediate payment. There are no rules about sorting and we take all metals, ferrous and non-ferrous. For our commercial and industrial customers, we have skip hire on a one off basis or regularly scheduled pick up. Both are free to the customer and you can expect top prices paid.
Workspace and factory clearance is among our services and no matter the duration of the job we'll have the skip or skips on site and retrieve them in a timely manner. In Standish, scrap metal skip hire for demolition crews is just as easy. Again, no sorting needed and we take it all. An old factory holds a lot of copper wire and piping, probably some cast iron and steel structure beams as well as old metal machinery and fixtures. It's worth money to us so don't let it go cheap just to get it out of the way. We all need to keep recycling as many products as we can to conserve our natural resources, keep the landscape free of junk and slow the need for landfills.
Scrap metal skip hire in Standish could not be easier when you contract with us. In fact, once we reach an agreement, you don't have to think about it at all beyond instructing employees to fill the skip instead of adding to the junk pile. If your company produces a lot of scrap metal but your yard isn't piled high with scrap then someone with access is walking off with the metal and selling it. However, consider the loss of profit over the course of a year. Contact us and let us estimate the frequency of skip pick up you will need. Once we know that, we can estimate how much of your money is walking off the lot, not being added to your bottom line.