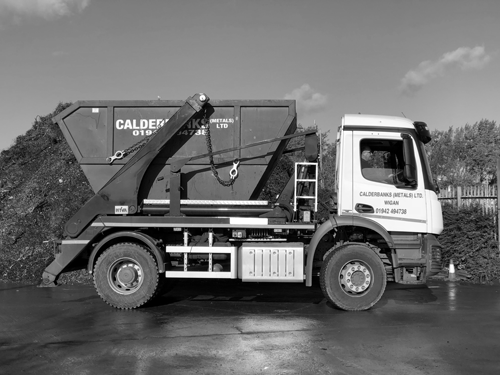 Scrap Metal Skip Hire in Middlebrook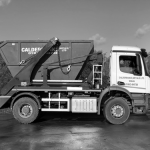 Our scrap metal skip hire in Middlebrook will allow you to collect all the metal waste on your premises and we will pay you for it. Our skips can be placed in an unobtrusive place out of the way of everyday traffic.  When they are full you can notify us and we will collect them.  If your metal is of one particular type we will weigh the skip and pay you for the contents.  If you have a number of different types of metal then we will sort it before weighing.  There are different prices for various metals.  The more valuable metals are copper, brass and aluminium. The ferrous metals are the most common but even there the price fluctuates.
When you generate metal waste in Middlebrook, commercial skip hire is a sensible and responsible way to get rid of the metal and to get paid for it. We are a professional and ethical scrap dealer and adhere to all the health and safety requirements as well as the environmental regulations. We are deeply conscious of the responsibility we have to recycle waste metal of all types in the most environmentally friendly way. Some of the metals can be toxic and we are very careful to make sure they are properly contained and cannot contaminate surrounding soil or water. We are able to take all grades and types of metal off cuts and waste. If you are cleaning out the garage and have a lot of old metal then it may pay you to organise a skip for a day or two.
We are trusted by our clients as one of the best dealers for value and reliable service in scrap metal skip hire in Middlebrook. Contact Calderbank Metals Ltd today and arrange for one of our skips to be delivered to your premises. We have over 40 year of experience in the industry with two branches in Wigan and Southport for your convenience. We also offer a scrap metal collection service for any size load for free. We endeavour to make collecting scrap metal as easy for our customers as possible. We pay one of the best prices for scrap metal in the area.