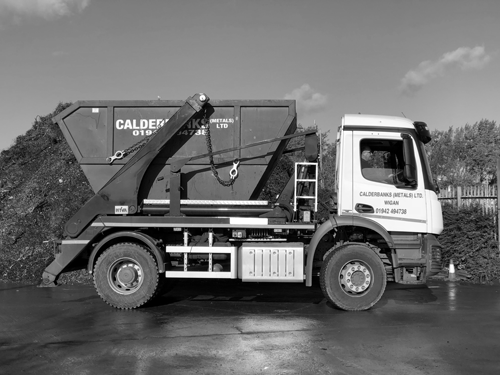 Scrap Metal Skip Hire in Blackrod – Manage Your Waste Effectively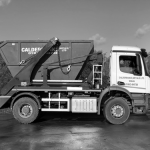 Having a reliable scrap metal skip hire in Blackrod can help you save time and money. Finding a skip hire service, especially for metal waste can be challenging. Metal waste, whether from your residential or commercial property, needs to be handled differently from regular waste. Metal waste management can come with safety, health and space challenges. Scrap metal pieces must be taken away from your residential or workspace as soon as possible. Metal skips eliminate all these challenges by helping you handle your metal waste in a clean, safe and environmentally friendly way. Scrap metal skips can handle any type or size of waste metal you have. They are sturdy and can handle large quantities of scrap.
We have simplified the process of hiring a skip for you. In Blackrod, our scrap metal skip hire has many advantages. Our company has been helping its customers deal with metal waste with ease for over a hundred years. We are fully licensed and approved by the government agency, and we have complied with all regulations concerning waste management. Our prices are very competitive, and our skips are clean and in good condition. Moreover, our skips can be brought and collected from your property quickly. We have a friendly and professional team to assist you with your skip hiring needs.
Apart from offering scrap metal skip hire in Blackrod, we offer free scrap metal collection and recycling services. We accept all types of scrap metal. In addition, we can serve a wide geographical area and our services cover domestic, commercial and industrial waste. We offer excellent prices and instant payment for metals collected for recycling. Whether it is a regular or once-off collection, we can arrange to collect scrap at your convenience. Contact Calderbanks Metals Ltd today to hire a scrap metal skip. We pride ourselves on delivering the most reliable services in the region. Enjoy the assurance that your metal waste is managed professionally.