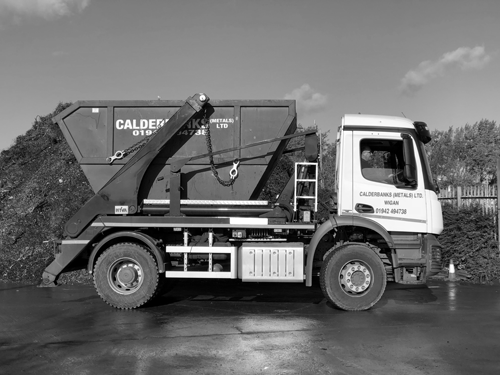 Scrap Metal Skip Hire in Standish, Convenient and Affordable for Your Business Needs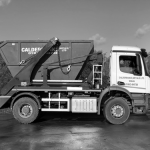 If you are looking for the best scrap metal skip hire in Standish, Calderbanks Metals Ltd has the ideal solution for you. Licensed and approved by the council and environment agency, we are a trusted company in dealing with scrap metal skip services. With our 40 plus years in operation, our experience and quality of service cannot be matched. We have offered our services to many types of business, including large companies such as manufacturing and engineering firms. Whatever the size or load of your scrap metal, our skips are perfect for your needs. Our highly experienced and professional team will ensure safety, efficiency and compliance to environmental regulations as we serve you.
For your business in Standish, scrap metal skip hire is easy and cost effective. We are a company that truly understand the needs of our customers and are committed to fast, reliable and affordable skip hire. Using our scrap metal skip services is an ideal way of ensuring that all your scrap metal is safely gathered in one place. When your scrap skip is full, give us a ring and we will collect the scrap metal from your premises, free of charge. We have a range of different skips of different sizes and options for you to choose from, available for industrial, commercial and domestic use. Based on your requirements, we can arrange ongoing regularly scheduled or one-off collection. Our company is committed to the conservation of the environment and thus, we make the recycling of scrap metal as easy as possible for our clients.
When you are looking for fast, reliable and convenient scrap metal skip hire in Standish, it is important to work with a company whose reputation is built on honesty and excellent. If you are looking for affordable scrap metal skip hire, contact Calderbank Merals Ltd today to get started. We will give you a business experience that will leave you satisfied and happy. Our company is at your service in the best way that works for your satisfaction. Let us help you keep your work space neat, safe and tidy at affordable prices and great convenience for you.