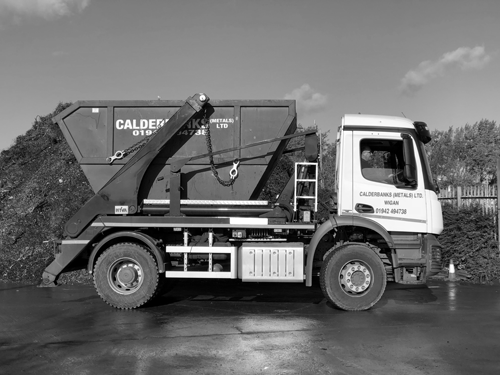 Scrap Metal Skip Hire in Standish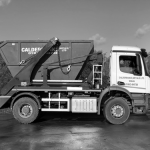 If you have a large factory that generates waste metal then scrap metal skip hire in Standish is one way you can collect all your metal off cuts for recycling. If you are using many different types of metal in your factory we will grade and sort it before we package it for the mills.  We have a number of different sized skips available for hire. We also have roll-on roll off skips in various sizes.  Whatever amount of waste metal you generate we have a skip that is right for you. We can also send a skip if you are having a factory clean out and want to get rid of old metal or obsolete machines.
When you generate metal waste in Standish, scrap metal skip hire is a sensible and responsible way to get rid of the metal and to get paid for it. We are a professional and ethical scrap dealer and adhere to all the health and safety requirements as well as the environmental regulations. We are deeply conscious of the responsibility we have to recycle waste metal of all types in the most environmentally friendly way. Some of the metals can be toxic and we are very careful to make sure they are properly contained and cannot contaminate surrounding soil or water. You can also generate a surprising amount of cash over time from your scrap metal.
We offer one of the best services in scrap metal skip hire in Standish and surrounding areas. Contact Calderbank Metals Ltd today and we will arrange to deliver one of our skips to your factory or workshop yard. We can boast of over 40 years of experience in the industry with two branches in Wigan and Southport for the convenience of our customers. Our collection service will also pick up any size load for free. We want to encourage everyone to recycle waste metal as it is usable and can bring in some extra money for the business. Scrap metal prices rise and fall daily so it may pay to check the day's price before requesting collection of your skip.