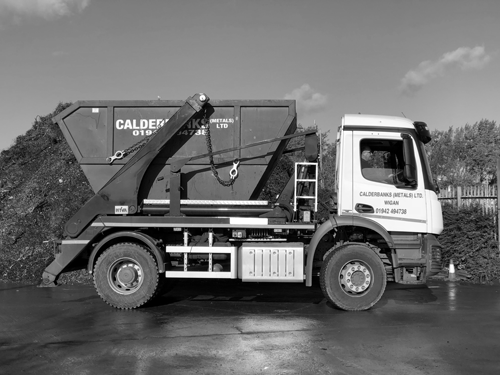 Scrap Metal Skip Hire in Southport, Convenient and Trustworthy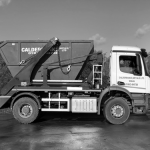 A scrap metal skip hire in Southport goes a long way in ensuring that your work premises are neat and tidy. If your business generates large amounts of scrap metal, it is prudent to ensure they are correctly stored to prevent injury. A scrap metal skip is a perfect solution. The best part of a scrap metal skip is that when it is full, we will collect the scrap from you. Speak to us today to find out more about our scrap metal skip hire. You'll find that our prices are competitive and we have the right skip for your requirements.
Our company has been established for over 40 years. In Southport, scrap metal skip hire is one of the services we are proud to offer all our clients. As a registered scrap metal merchant, we recycle scrap metal in a responsible and ethical manner. We understand the importance of helping to improve our world, and with our scrap metal skip hire, we will help you do your part. Our scrap metal skip hire rates are affordable, and you can choose the right sized skip that is best suited to your business' needs. Once your scrap metal skip is full, all you'll need to do is give us a ring and we will collect the scrap metal, free of charge. In fact, we will pay you for the scrap metal. We are known for our personal and professional service and you will receive the best prices for your scrap metal.
Scrap metal skip hire in Southport is easy to arrange. Contact Calderbanks Metals today to discuss our scrap metal skip hire. We are registered and authorised scrap metal merchants and recycle scrap metal. We are happy to receive different types of scrap metal, including all types of ferrous and non ferrous metal. After we collect the scrap metal from your site, we process it down to size and either sell it in the UK or export it to European markets. There is no need for an untidy work premises when you can make use of an affordable scrap metal skip hire. Make a difference in your world.