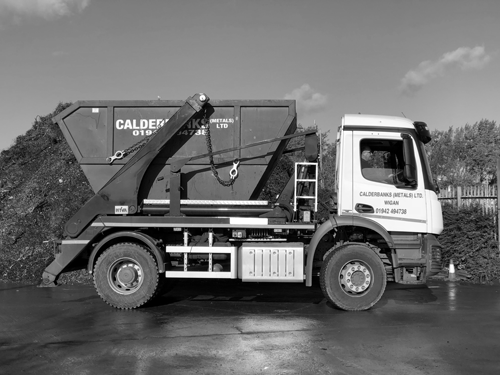 Scrap Metal Skip Hire in Skelmersdale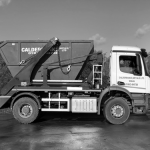 There's nothing easier when you get a scrap metal skip hire in Skelmersdale. If your company or your business produces a lot of metal by-products, you can actually make some money off these wastages. Metal remains one of the most precious items that are in high use. They are literally found in every daily item, from the aglets on your shoes to the vehicles that are on the road. There's no doubt that metal is constantly in use, however, once they have served their purpose, they are often thrown away in landfills where they end up turning into rust.
However, instead of letting these pieces of metal go to waste, you could always make some money from them. In Skelmersdale, a scrap metal skip hire will be quite useful as you can collect all metal scrap in there for recycling. Recycling metals is a lot cheaper, not to mention, eco-friendlier as well, as it helps to reduce the need for extensive and earth-depleting mining. If you would like to hire a skip, which is very convenient for large collections of metal scrap, get in touch with Calderbanks Metals Ltd. We do not just recycle metal, we also provide a collection service. Using a scrap metal skip is a convenient and safe way of collecting all the scrap metal on your property. We provide a range of skips, and once these are full, we will arrange to collect the scrap metal from you.  We provide a full metal recycling service, buying both ferrous and non-ferrous metals and making instant payments to our clients.
We're happy to discuss any solutions regarding scrap metal skip hire in Skelmersdale. If you need a service tailored around your needs and requirements, don't hesitate to contact Calderbank Metals Ltd. If you need assistance with factory or warehouse clearing, please call us. We offer the best prices available as we sell the recycled metals to factories and industries in the UK or export it to the European markets.