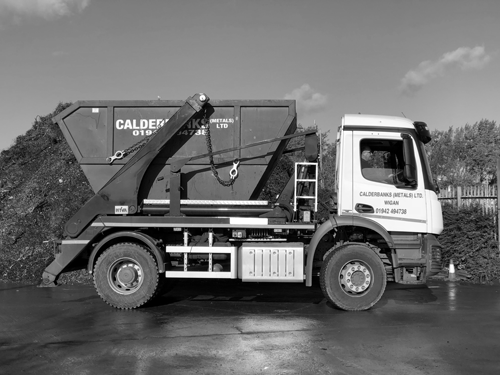 Scrap Metal Skip Hire in Platt Bridge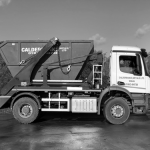 We provide the valuable service of scrap metal skip hire in Platt Bridge that allows your company to collect all old or waste metal. The scrap metal skip is placed in a convenient place in the yard out of the way of normal day-to-day traffic. This is an easy and effective way to collect all types of off cuts or scrap metal whether it is old paint tins or stainless steel shavings. Fitting and turning in a workshop generates an appreciable amount of waste which can be sold to the scrap metal merchant. We will collect your skip when it is full and remove all the metal to our yard for weighing. If the metal is all of one type we weigh the skip and pay you the best price for that day. The price of the various metals fluctuates from day to day and so does the amount paid for the scrap.
Are you throwing away money unknowingly? In Platt Bridge, scrap metal skip hire is one way of collecting metal for recycling. Even if your business only produces small quantities of scrap metal on an infrequent basis there is money to be made over time. Many companies throw scrap metal out with their regular trash. This is not only a waste of money but is taking up place in landfill sites that could be used by non-recyclable items. Recycling scrap metal is an economically and energy efficient way of reusing old metal to make new items. Recycled metal is found in almost all new cars and many other products.
Our company has a fantastic reputation as one of the best for scrap metal skip hire in Platt Bridge. Contact Calderbank Metals Ltd today and our team will arrange for one of our skips to be deposited in your factory yard. We have more than 100 years of experience over four generations in the industry and are trusted implicitly by our customers as reliable and honest scrap metal merchants. We have two branches for your convenience. One branch is in Southport and the other is in Wigan.