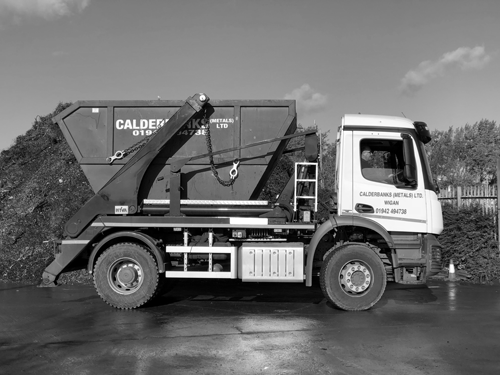 Scrap Metal Skip Hire in Orrell, an Affordable Way to Keep Your Premises Safe and Tidy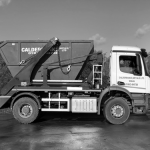 Choosing scrap metal skip hire in Orrell is a sensible and responsible way to manage your scrap metal. A number of companies generate scrap metal as by-products of their manufacturing process. Even if it doesn't appear to be a large quantity, added up over time it can result is a large heap of scrap metal. What is done with this scrap metal? Is it left littering the property, or haphazardly stacked in a corner waiting for attention? Not only does it look messy, it can also pose a health and safety threat to those working on the property. A scrap metal skip is a perfect way to clean up the premises as well as gather all the scrap metal in one safe place.
For your business in Orrell, scrap metal skip hire is an excellent way to store scrap until it is recycled. It is also an ideal solution if you haven't any plans to purchase a skip. Once your scrap metal skip is full, contact us for a convenient collection date and we gladly remove the scrap metal from your premises. The scrap metal we collect from you at no charge can result in a little extra cash as we purchase all types of scrap metal for recycling. As registered scrap metal dealers, we pay fair and honest prices for your scrap metal. First established in 1896, we have continued to grow and provide our exceptional services to all  our many clients. We are able to assist both our domestic and commercial clients, and our service area is large, covering the Wigan and Southport areas.
Scrap metal skip hire in Orrell is a service that we offer with pride. We know how important it is to recycle scrap metal, and we aim to provide a comprehensive service to enable them improve their own recycling effort. If you are interested in our scrap metal skip hire service, contact Calderbanks Metals Ltd today. We are happy to accept all non ferrous and ferrous metal, providing a comprehensive and affordable scrap metal service to all in the area. Keep your work premises neat, tidy and safe with skip hire from our team.