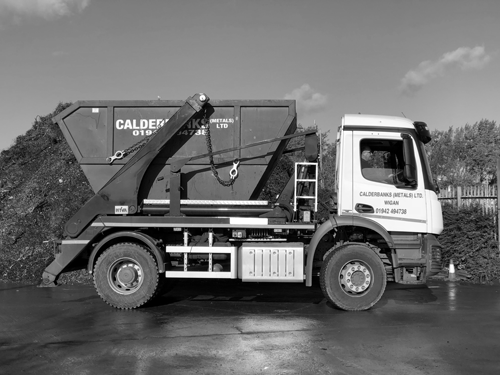 Scrap Metal Skip Hire in Ince-in-Makerfield, Making Scrap Metal Disposal Easier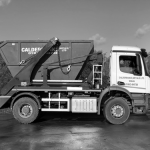 Choose scrap metal skip hire in Ince-in-Makerfield for your company's scrap metal pieces. This is a viable and sensible plan. Instead of dumping these scrap metal pieces in a corner of your premises, you can rather use a scrap metal skip. This offers a number of benefits such as increased safety of your employees. And, on top of this, you will have a neater property. To find out more about the hire of our scrap metal skips, give us a ring and we can provide more details. Furthermore, we are a fully registered and authorised scrap metal merchant offering a range of scrap metal services. Hence, our services include scrap metal recycling, as well as the hire of scrap metal skips.
You can choose, in Ince-in-Makerfield, scrap metal skip hire for the first step in providing your dedication to the saving of our environment. Scrap metal recycling means that valuable natural resources and raw materials are conserved. Therefore, if you collect all the scrap metal that your business generates in one convenient container, it will make it easier for you to dispose of it. Hire a scrap metal skip from us, and we will deliver the skip to your property, free of charge. Then, when your skip is full, contact our team and we will collect the scrap metal from you. Additionally, you'll receive a payment for your scrap metal. We accept all types of scrap metal, both ferrous and non ferrous. There is no need to worry about the disposal of your business' scrap metal when you use our services.
Scrap metal skip hire in Ince-in-Makerfield is a great solution to keep your business premises neat, tidy and safe. No-one is likely to get injured if all the scrap metal is placed in its own designated container. For more details about our scrap metal skip hire services, contact Calderbanks Metals today. Also, our prices are cost-effective and our services highly professional. We have many years of experience as scrap metal merchants and are available to assist you with your scrap metal recycling. Choose to make a difference in our world with scrap metal recycling. Hire a scrap metal skip to assist.