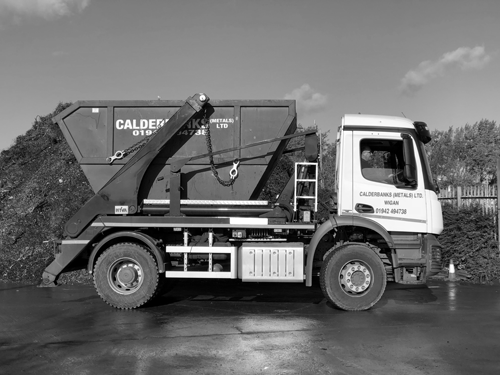 Scrap Metal Skip Hire in Appley Bridge, Affordable and Convenient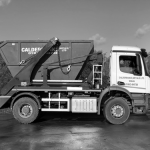 Scrap metal skip hire in Appley Bridge will make a huge difference to your business premises. Bits of scrap metal lying around can be dangerous to your employees. One of them could trip and cut himself on the scrap metal. Not only that, but it is also unsightly. Hiring a scrap metal skip makes perfect sense. If you need assistance with choosing the right sized skip for your business, we are happy to assist you. We have a large range of different sized skips that will meet your needs perfectly.
As fully approved scrap metal merchants, we have the solutions to your scrap metal recycling requirements. In Appley Bridge, scrap metal skip hire is one of the solutions we can offer. We can offer a range of chain skips for hire, all of which will meet your needs. Hiring a skip means that there will be no waste, every single piece of scrap metal is stored in the skip until it is time for collection. The great news is that we offer a free service. On top of that, we pay excellent prices for your scrap metal too. When your scrap metal skip is full, give us a call to arrange a collection at a time that is most convenient to you. We purchase a variety of non-ferrous metals. This includes copper, lead, brass, wire, stainless steel and aluminium. And, as we are an authorised scrap metal dealer, you can rest assured that all the scrap metal we purchase from you is responsibly recycled.
Scrap metal skip hire in Appley Bridge is a smart idea. We are pleased to offer a professional and personal service, tailored to your needs. For more details about our scrap metal skip hire, contact Calderbanks Metals today. We offer our services to both the commercial and the domestic markets, at excellent prices and utmost professionalism. Hiring a scrap metal skip from our team for your business will ensure that your premises are safe, and neat. You will also receive excellent prices for the scrap metal that you collect. Give us a ring today if you have any queries – we are also willing to help.