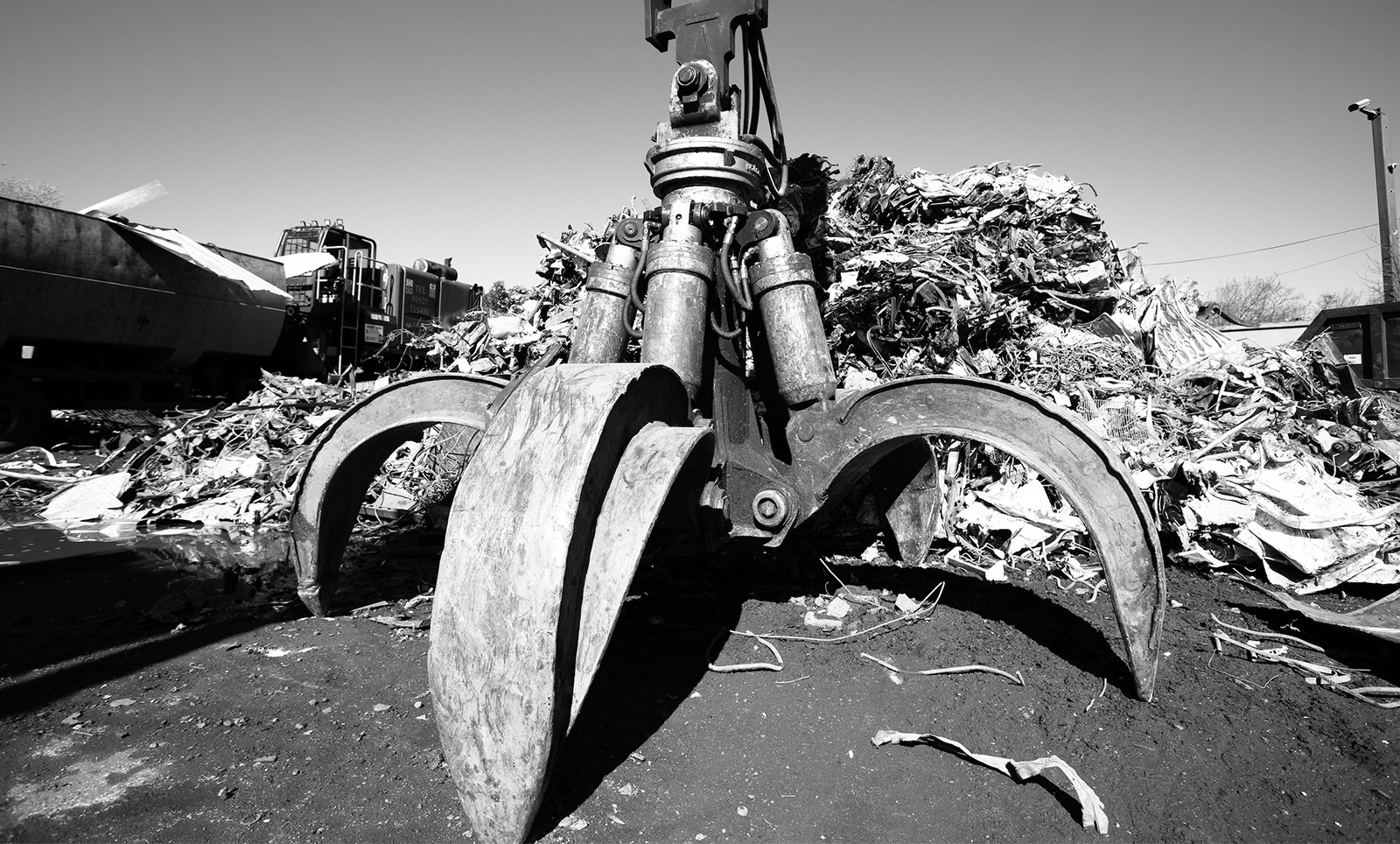 Scrap Metal Dealer in Orrell
Look for a scrap metal dealer in Orrell if you need to get rid of the scrap metal on your property. If your business regularly produces scrap metal such as copper, lead, brass, aluminium, and stainless steel, it is worthwhile to use the services of a registered scrap metal dealer to have it recycled. Recycling scrap metal is a responsible practise. By recycling scrap metal, you will be doing your bit to help our environment. Sadly, large amounts of scrap metal ends up in landfill sites, with negative consequences to our world.
For your business in Orrell, a scrap metal dealer should be council approved and licensed by the Environment Agency. We adhere to all relevant health and safety regulations and we are proud to state that your scrap metal will be recycled responsibly. Our company purchases all kinds of scrap metal, including ferrous and non ferrous metal. There is no reason to let the scrap metal your business produces become an eyesore, and a danger to your employees. Our services also include collection of your scrap metal. Should it be necessary and your business generates large amounts of scrap metal, we also provide skips to contain the scrap metal until collection. Hiring a skip from our company is a convenient, no fuss method of keeping your business' scrap metal neatly and safely contained, leaving the property neat, and safe. We are also pleased to say that we will collect your scrap metal, no matter the load or size, for free. Our scrap metal collection service can be used as a once-off service, or as a regular arrangement.
When you are looking for a scrap metal dealer in Orrell that ticks all the right boxes, remember Calderbanks Metals Ltd. We have many years of experience on the scrap metal trade, and we take great pride in our exceptional service and great prices. Contact Calderbanks Metals Ltd today if you are looking for a reliable and professional scrap metal dealer. Bring your business' scrap metal to us, r arrange for a collection; you'll be pleased with our guarantee of the best possible prices on all grades of scrap!