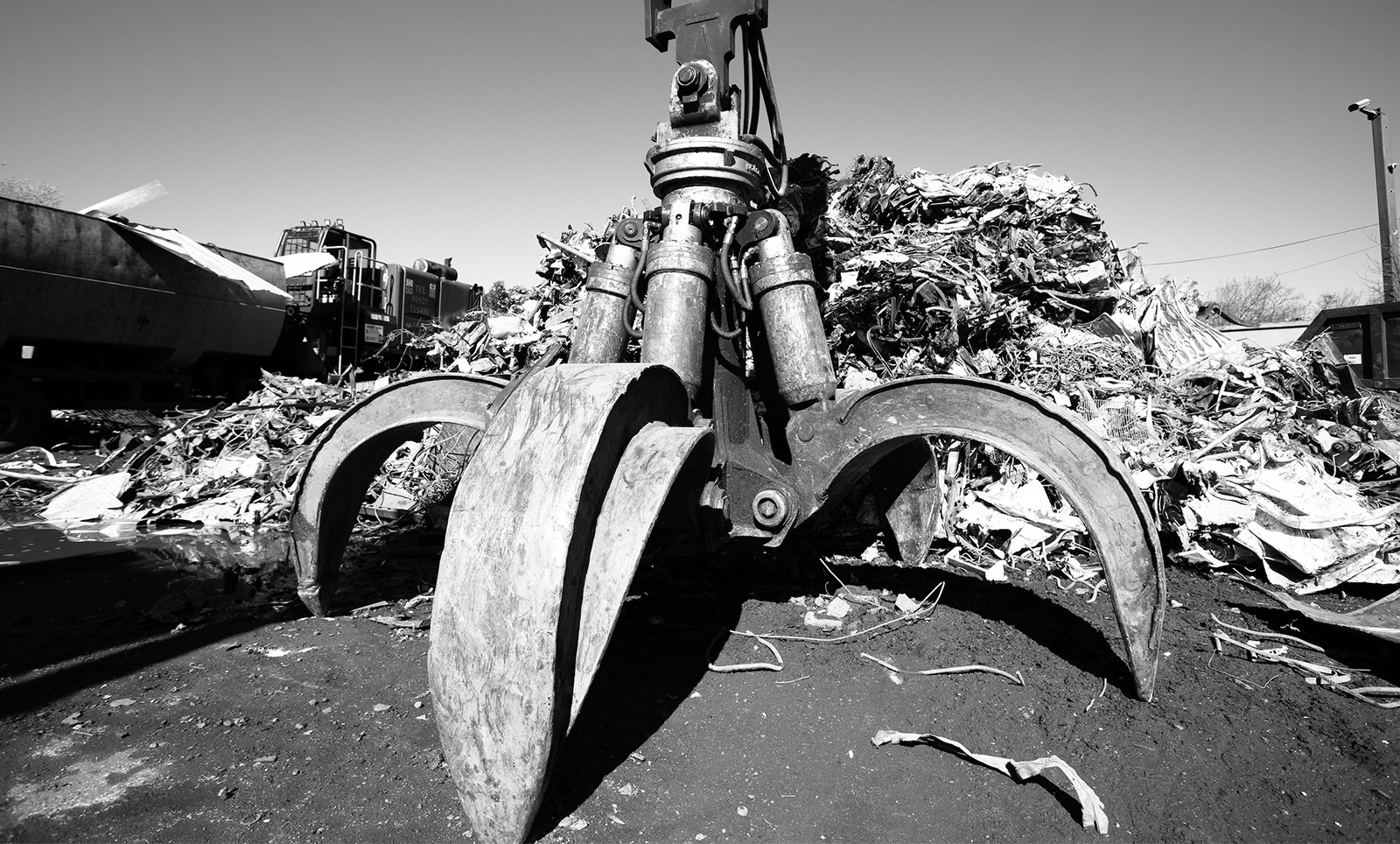 Scrap Collection in Wigan
A scrap collection in Wigan is a necessary and important way to lower your carbon footprint and make a little more cash.  When you sell your scrap metal you are helping to recycle metal and save on mining energy expenditure.  This also makes use of scrap that would otherwise find its way into landfill sites or even worse into our very sensitive oceans.  Every kilogram saved by recycling is adding to the length of the life of the landfill sites and slows down the need to take useful land and turn it into a waste site. Metal will, over time, deteriorate and rot but it will still be many years before it rusts away completely. This is space and money wasted.
When you want to recycle in Wigan, scrap collection can save you money and time. Having a bin or a skip where all the employees can discard any scrap metal will be worth the miniscule inconvenience.  The scrap dealer will collect the bin when it is full and will pay you the weight of the scrap. They take the scrap to the yard where it is sorted into like metal. Once the metal is sorted it is compacted into bundles which are sent to smelting plants in the UK and also overseas. Much of the new metal products which are produced today contain a good portion of previously scrap metal.  Almost all new vehicles that are made contain metal which came from scrapped old cars. In some countries around the world there is a thriving business in recycling landfill sites for all useable items.  
We arrange scrap collection in Wigan of all kinds of ferrous and non ferrous metals. Contact Calderbank Metals Ltd today to arrange for a collection of scrap metal for recycling. The company is owned by the fourth generation of Calderbanks. This family business was first established over a hundred years ago in 1896. There is a fifth generation who are ready to carry on the business in time. We are both council approved and licensed by the environment agency to allow customers to deliver their scrap metal for recycling. We have two branches, one in Wigan and one in Southport for the convenience of our customers.