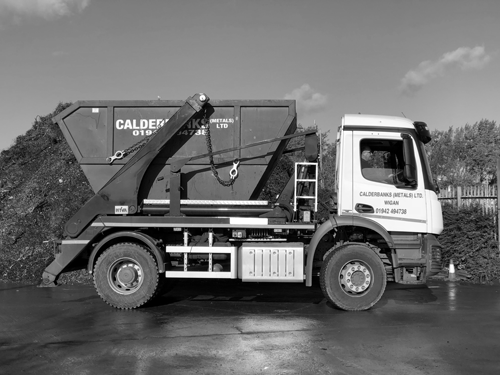 Scrap Collection in Shevington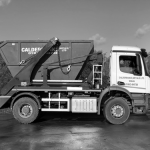 It may be time to schedule a scrap collection in Shevington if your yard is full of junk. The scrap metal industry is a multi-billion industry with worldwide stakeholders and multi-national companies. To be part of the industry does not require you to set up a recycling plant or a collection company. All you have to do is sell your scrap to Calderbank Metals Ltd. Although scrap metal is considered trash by many people, it has a lot of value. Scrap metal can be separated into different metal elements and recycled as raw materials for many industries. Most metal products are designed to be recycled. Unfortunately, they never make it back to scrap metal collection points and recycling plants. Instead, scrap is often heaped in disposal areas for years. Accumulation of scrap is both detrimental to the environment and a waste of otherwise useful space.
For businesses in Shevington, a scrap metal collection serves to eliminate heaps of metal from your premises. Most business owners and factories produce large amounts of scrap metal. Unfortunately, holding the scrap for disposal takes up space and creates an unnecessary health hazard. Calderbank Metals Ltd turns your trash into a fortune. We are highly regarded scrap metal merchants with an unmatched reputation in collecting and offering the best prices for scrap. Our history stretches back to 1896 and currently, the family business is under the fourth generation owner. We purchase both non-ferrous and ferrous metals including scrap copper and scrap steel. Our services are unparalleled with great feedback from all our clients. We are pleased to offer the best value for scrap.
Scrap metal collection in Shevington requires efficiency and reliability. Our collection system is efficient. We schedule pick up times when our trucks collect scrap from your premises. The system is designed to reduce backlog within your business. We conduct warehouse and factory clearance for large manufacturing and engineering companies. Our team is able to handle both large commercial contracts and small business contracts. No matter your needs, we execute all our clearances professionally. Contact Calderbank Metals Ltd today and turn your pile of scrap into cash. When it comes to scrap metal, we are experts.