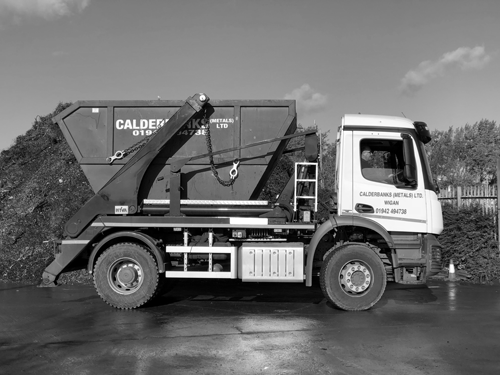 Do Your Part for the Environment With a Scrap Collection in Hindley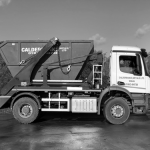 A scrap collection in Hindley is available from one of the leading scrap metal merchants. If you collect large amounts of scrap metal, either at your home or at your business, it is a wise idea to enlist the services of a professional company to collect the scrap from you. Scrap metal can be, and is, recycled by authorised scrap metal dealers. Playing our part in helping conserve the environment, we firmly believe in recycling. Metal can be recycled and re-made into new products, alleviating the strain on the earth from mining.
Recycling your scrap metal can mean a little extra cash in your pocket. In Hindley, a scrap collection can be arranged at a time that is most convenient for you. We offer ad hoc collection services, or, if you prefer, a more regular collection can be done to remove the scrap metal from your property. If your business generates large amounts of scrap metal, it may be worth considering hiring a skip for the safe storage of this scrap metal. Scrap pieces of metal lying around can be a safety risk, as well as being an eyesore. Visitors and prospective clients to your business may regard your company with the wrong impression based on all the scrap that is scattered across the premises. Using a skip means that your property will be neat and tidy, and the chances of your employees injuring themselves by accidentally tripping and falling over the scrap metal are minimised.
A scrap collection in Hindley is one of our services that we are proud to offer. We have different sized skips for your convenience. If you are uncertain about the most appropriate skip for your needs, speak to our knowledgeable team who will be glad to assist. When your skip is full, you can call us for collection. A scrap metal collection is an ideal way to recycle otherwise unwanted bits of scrap metal. It is also convenient and cost-effective. To find out more about our scrap metal collection services, contact Calderbank Metals Ltd today. Established for over 40 years, we are a trusted scrap metal company that offers a comprehensive service to both our domestic and commercial clients.