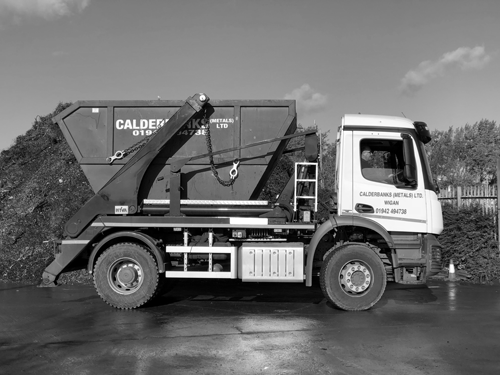 Scrap Metal Skip Hire in Swinley, Perfect Solution for Your Workplace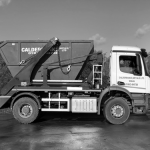 Scrap metal skip hire in Swinley can make a world of difference to your work premises. Collecting the scrap metal off cuts your business produces is a sensible idea. You'll be lowering your carbon footprint when you take them to a registered scrap yard for recycling. It is vital that we all do our part in helping to conserve our world's natural resources. Recycling scrap metal is not only an excellent environmentally conscious decision; it is also a way in which to make a little extra money. Hiring a scrap metal skip can play a large role in this.
Instead of a messy and potentially unsafe work yard, all the scrap metal pieces can be collected and stored in one safe place. In Swinley, scrap metal skip hire makes this easy to do. Moreover, when your scrap metal skip is full, all you need to do is give us a ring and we will collect the scrap metal pieces from you, free of charge. Additionally, we pay excellent prices for your scrap metal pieces. As we're in constant contact with the London stock exchange, we are fully aware of the day's current prices for scrap metal. When we come to your site to collect your scrap metal, we can pay you what your scrap metal is worth. Payments are made via a same day BACS transfer.
Scrap metal skip hire in Swinley is available to meet your preferences. We offer a range of different sized scrap metal skips that will meet your needs perfectly. Additionally, we will deliver the skip to your premises when you need it, at no cost to you. We're proud of the friendly and personal service we offer to all our clients. For more information about our scrap metal skip hire services, please contact Calderbanks Metals. We've been established for a great many years – since 1896 – and continue to provide the same excellent quality service we are known for. Other than the hire of our scrap metal skips, we can provide scrap metal collections as well as top-rated scrap metal recycling.