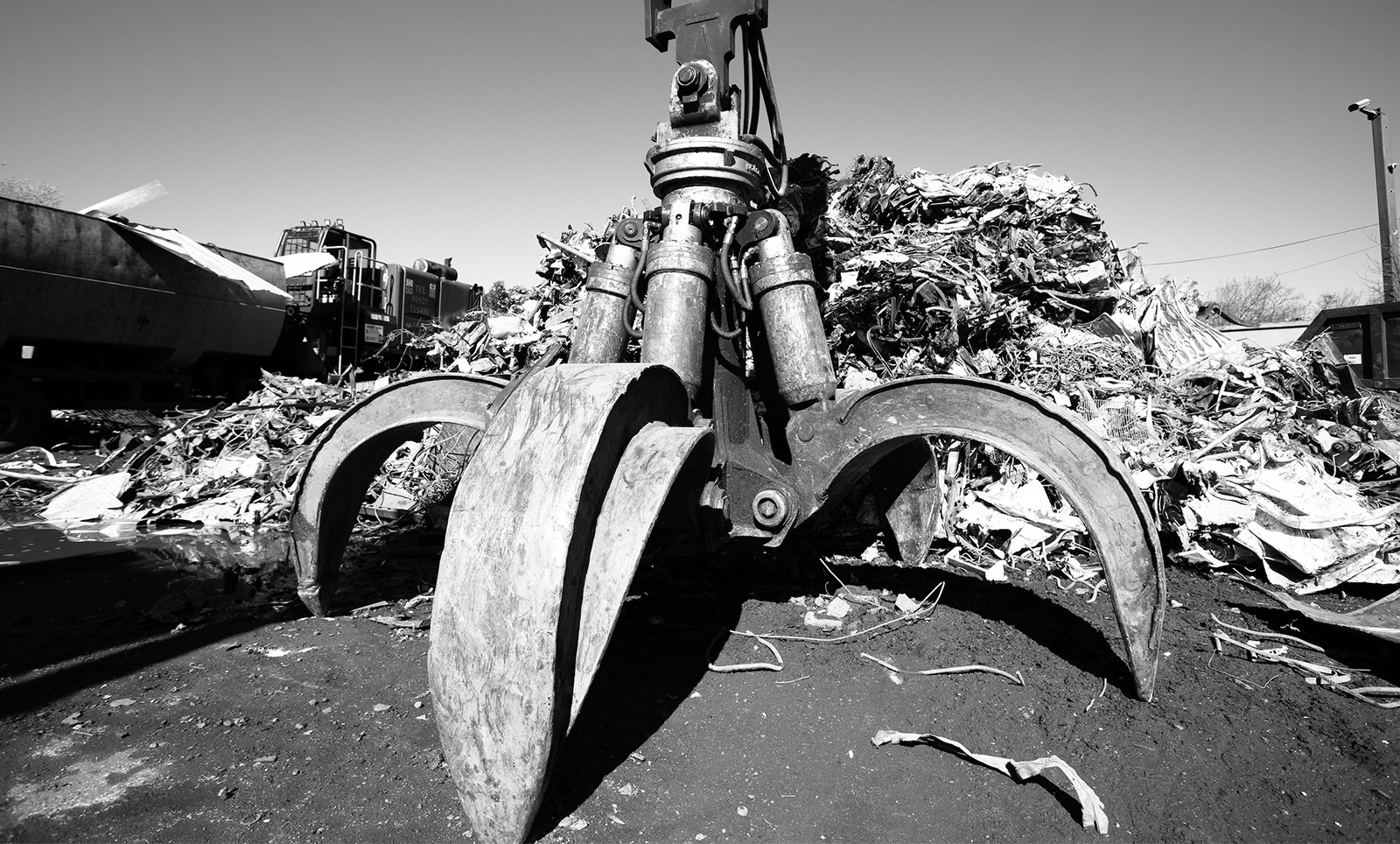 Scrap Collection in Westhoughton
Scrap collection in Westhoughton carried out by Calderbank Metals Ltd is your guarantee of honest, professional service. One hundred years of continuous family service has been handed down to the current and fourth generation owner. Each generation has upgraded service as new technologies and environmental improvements become available. We currently maintain some of the very latest equipment and tools that make our job safer, our weighing system accurate and our impact on the environment more positive. We are fully approved by local council and licensed by the environmental agency and Waste Carriers. We welcome customers to our site for scrap metal recycling in small and large amounts of non-ferrous metals including copper, lead, aluminium, stainless steel, brass and wire.
Our free collection service is available for one off warehouse and factory clearance as well as ongoing collection service where needed by large companies. For companies in Westhoughton, scrap collection skips are available for hire . Everyone from private individuals to large companies will receive the highest possible price for their scrap metals. We have a large service area but call if you are interested in service just to make sure your area is falls within range. We've been known to make exceptions. We have markets for our scrap metal and since we are licensed by the Environmental Agency we follow all health and safety standards to insure the metals are responsibly recycled.
All companies have individual needs when it comes to scrap collection in Westhoughton. Our staff wants to accommodate those individual needs and secure a working relationship beneficial to all. You can count on the safety and reliability of our drivers and their respect for your time and property. Contact Calderbank Metals Ltd and let us know how we can best serve you. Clearly, we are in this business for the long haul and already into our second hundred year span. As we adopt the latest and best in technology and equipment we still hold on to the primary attributes that have contributed to our longevity; that is individual customer service and fair prices paid. We are committed to high customer relations standards.